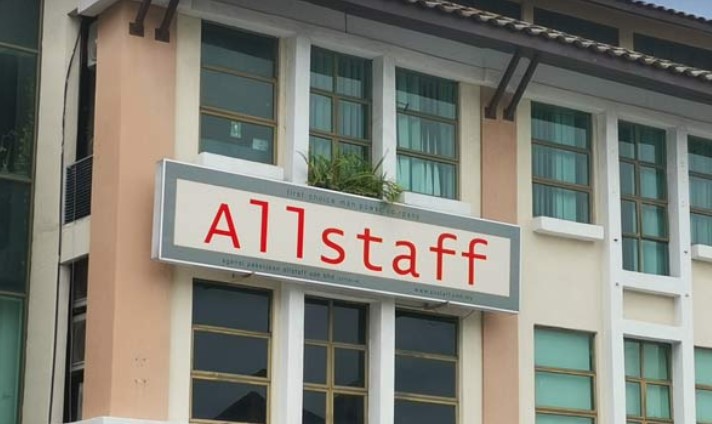 Job Description
Qualifications :
s Degree in Marketing or relevant field.
– 2 years of experience as a Social Media Specialist or similar role.
Other Requirements :
– Social Media Strategist using social media for brand awareness and impressions.
– Excellent knowledge of Facebook, Twitter, LinkedIn, Pinterest, Instagram, Tiktok
and other social media best practices.
– Understanding of SEO and web traffic metrics.
– Experience with doing audience and buyer persona research.
– Good understanding of social media KPIs.
– Familiarity with web design and publishing.
– Excellent multitasking skills.
– Critical thinker and problem-solving skills.
– Team player.
– Good time-management skills.
– Great interpersonal and communication skills.
Job Descriptions :
– Develop, implement and manage social media strategy.
– Event marketing and promotion.
– Create content for digital and social media platforms.
– Helpdesk services.
– Interaction with clients and public.
– Multimedia broadcasting.
– Social media and email marketing.
– Event documentation and records.
– Define most important social media KPIs.
– Manage and oversee social media content.
– Measure the success of every social media campaign
– Stay up to date with the latest social media best practices and technologies.
– Use social media marketing tools.
– Work with copywriters and designers to ensure content is informative and appealing.
– Collaborate with Marketing, Sales and Product Development teams.
– Monitor SEO and user engagement and suggest content optimization.
– Communicate with industry professionals and influencers via social media to create a strong network.