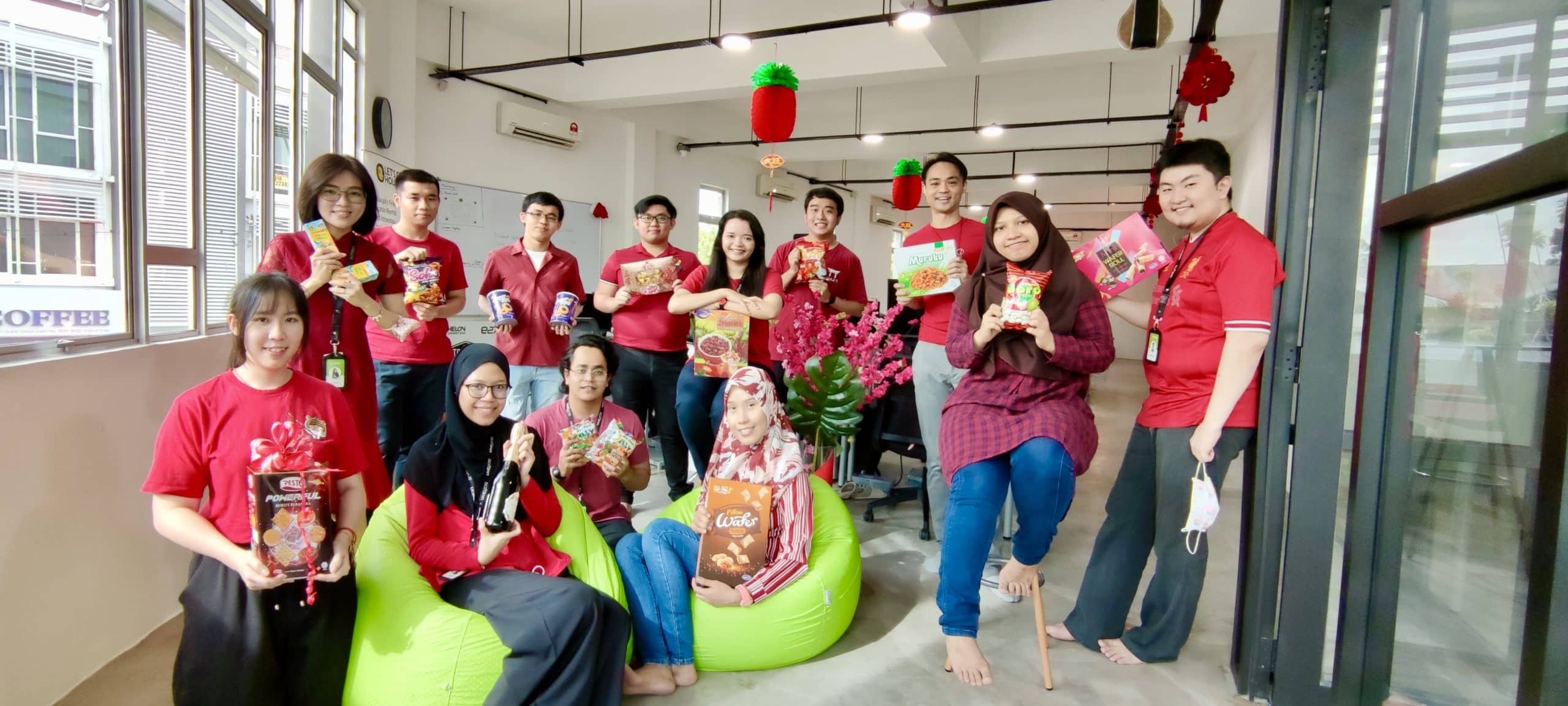 Job Description
We are a group of people who believe in technology. Our vision is to make hotelier works easier through the adoption of technology.
Softinn builds the next-generation hotel management system for hotels. Here's a one-minute video about our products. It includes:
Hotel property management system (PMS),
Hotel booking engine,
Hotel channel manager,
Hotel self-check-in kiosk.
We don't see marketing and sales as a job to force a purchase, BUT rather we see marketing and sales as a job to help customers discover the best options (which, in some instances, might not be our products) and to help facilitate a purchase.
Working at Softinn as Digital Marketing Executive means you will work on B2B lead generation. You implement acquisition funnels to get more qualified hotel leads for the sales team.
Job Responsibility:
Generate sales leads and drive brand awareness.
Work in a team to run marketing campaigns (e.g. video marketing, content marketing, webinars, etc).
Create compelling video content (plan, script, act, shoot, edit) and promote video content to drive awareness. Video content includes product demos, explainer videos,
customer testimonials, case studies, and thought leadership content.
Manage the budget and performance of digital marketing campaigns. Work closely with other departments, including sales, product, and business, to ensure the marketing campaign aligns with overall business objectives.
On top of sales leads, you will work closely with the hotels to increase hotel bookings.
Job Requirements:
Passionate about B2B digital marketing.
Passionate about hotel technology (software, system and hotel industry).
Has experience creating content that educates potential customers about the SaaS product, addresses pain points, and provides solutions.
Has video production skills.
Speaking publicly at interviews and presentations. Good storyteller.
Possess strong digital media skills and be familiar with updated design and video tools such as Canva, Filmora, Capcut, etc.
Not Mandatory but BONUS if:
Graphic design
Public relations (PR) experience
Familiar with HubSpot
Familiar with Google Analytics
Report to Work options:
You Should Join if:
You enjoy producing video content and PR (public-relations).
You seek a more casual working culture that encourages creativity.
You believe a better product helps improve efficiency and bring smiles to hoteliers.
You should NOT join if:
You don't enjoy learning new skills.
You hate speaking publicly.
You prefer to work in a B2C company.
Salary Range:
NOTE: State your expected salary if you have more than 3 years of working experience in related roles.
Employee Benefits:
Medical insurance coverage
Monthly Outings
Free Flow of Snacks
RM 150 worth of promo codes to book on LetsGoHoliday.my
Casual dress code
Monthly Potluck Party
Production-ready laptop
Attractive performance allowance
Additional Perks for Your Role:
HubSpot CRM Licenses (Sales Pro + Marketing Hub Pro)
HubSpot CRM Certification (Certificate with your name on if you pass the test)